Enjoy Robust Wi-Fi Coverage
Boost your business with powerful Wi-Fi that uses cutting-edge technology to maximize coverage. Create secure guest networks, control access, and manage everything effortlessly with an app. TDS Wi-Fi+ for Business comes with two Access Points, with additional Access Points available to lease.
Optimize & Strengthen Your Network with Ease
Control your network with your smartphone. Get real-time performance updates, pinpoint poor coverage areas, troubleshoot and manage your network access all with the press of a button on the app. TDS Wi-Fi+ for Business uses multiple access points and mesh-technology to boost your range.
Improve Your Flexibility & Security
Take advantage of Wi-Fi that works for you. Set up a schedule that limits which devices can access your network throughout the day. Get great protection. Block distracting websites and suspicious devices at the router. Plus, establish separate, secure, password-protected guest networks for your customers.
Get No-Contract Service & Professional Support
With TDS Wi-Fi+ for Business, there's no large up-front cost and it comes with a month-to-month subscription that makes upgrading simple. Plus, our expert staff will make installation a breeze and be there to provide support if you ever need it. So you can focus on your business.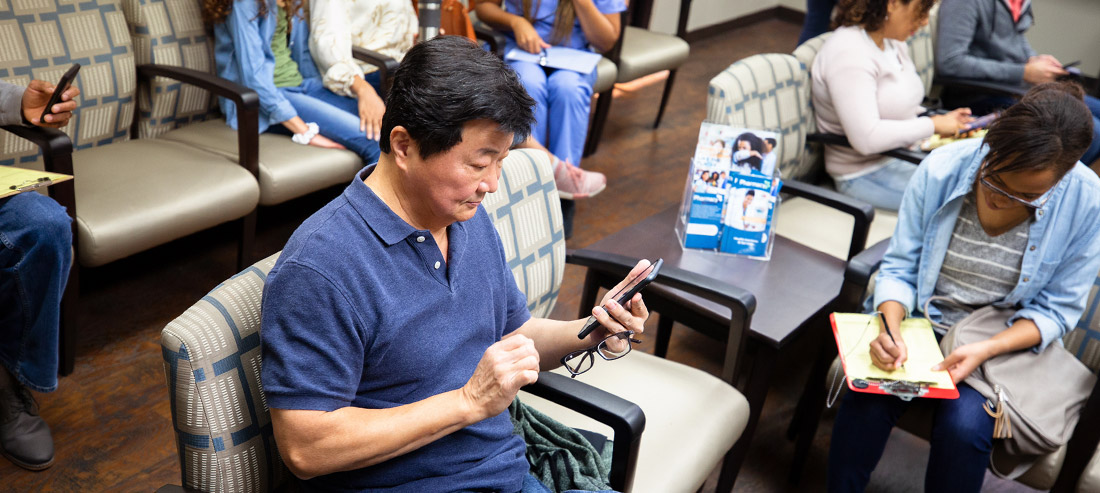 TDS Wi-Fi for Business: Wi-Fi+ for Business service includes two mesh wireless devices. Additional mesh wireless device(s) are available for an additional monthly fee. All troubleshooting of PCs, mobile devices, and network components is done over the phone, online chat, or remote Internet session. Technician visits are not offered as part of this service. TDS does not guarantee Wi-Fi+ for Business support can solve all problems. Other Internet equipment may be required, and normal fees apply. Handling fee may apply. Requires TDS Internet Service. Delinquent accounts may lose service. Certain services not available in all areas. Price may vary by serving area and is subject to change without notice. TDS® is a registered trademark of Telephone and Data Systems, Inc. Copyright © 2023, TDS Telecommunications LLC, All Rights Reserved.