Take advantage of better call handling, reliability, and local support by choosing the right TDS® phone service package for your business.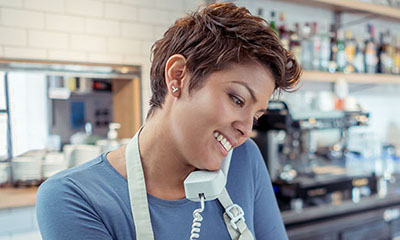 VoIP Solutions
Comprehensive communication solutions that feature an Internet, phone and mobile application suite, designed to make your business more efficient and responsive.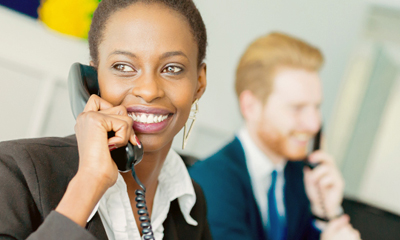 Star Business Line
Improve your customers' experience and enhance call quality with your current phone system.