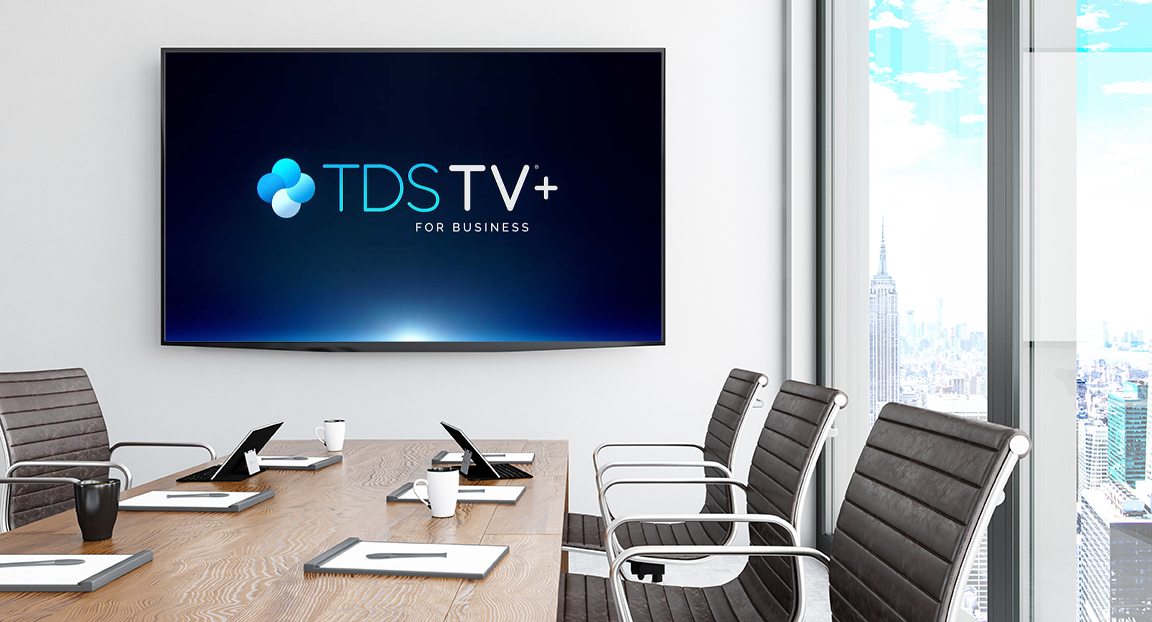 Business Friendly.
Audience Approved.
Get the programming you need for game time, news time, or helping visitors pass the time. Select the package that best fits your business and customers.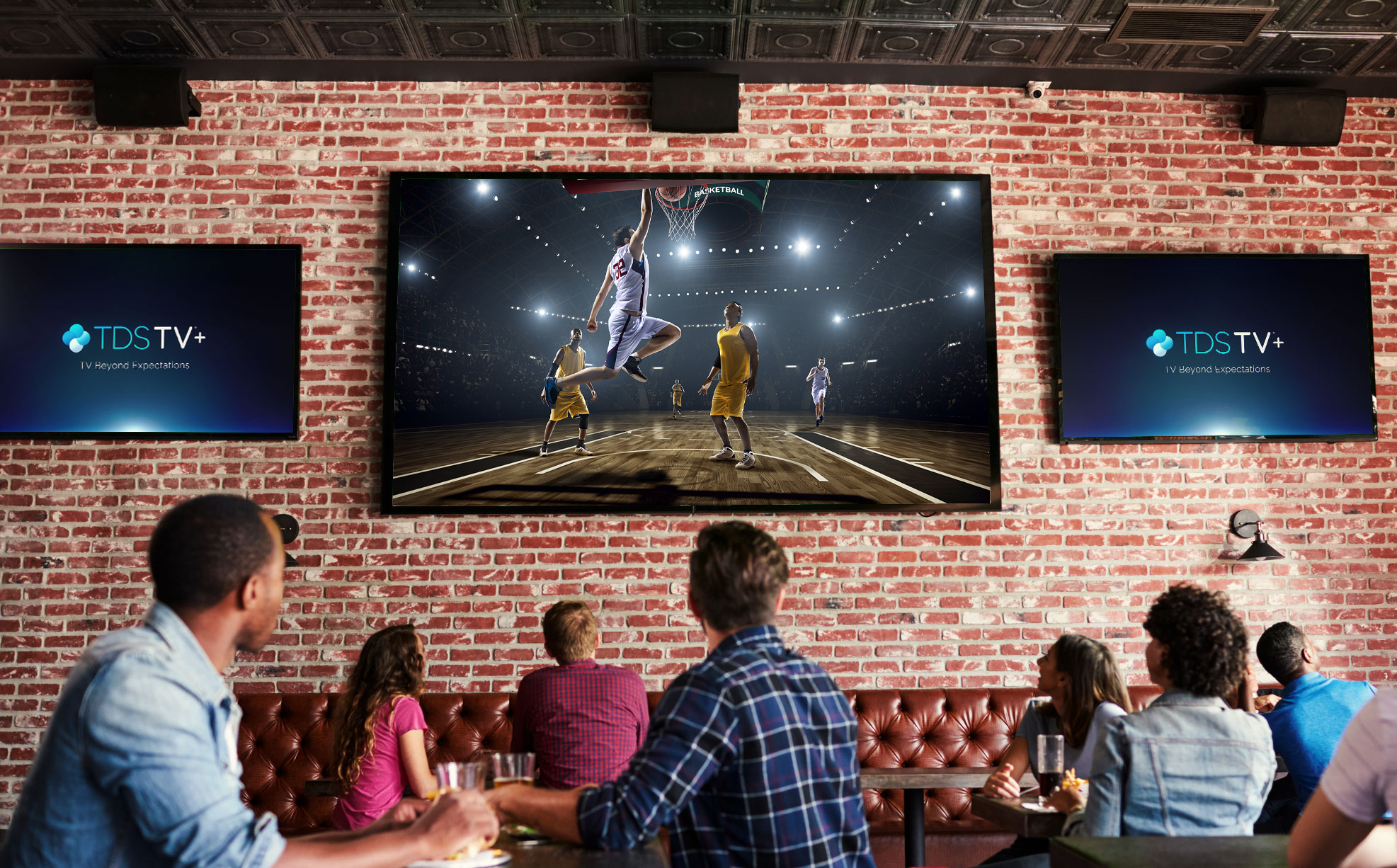 Enjoy TV on the Plus Side
Take advantage of wireless receivers that make viewing from anywhere easier than ever. Search live TV and discover popular favorites using the customized program guide, SmartBar recommendations, and on-screen multiscreen.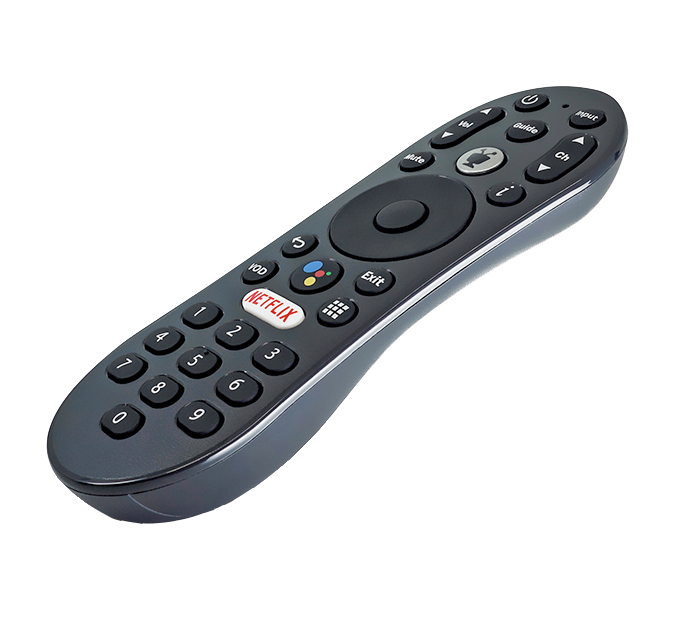 Get Business TV that's Always On
Ensure a fan-friendly atmosphere. Set a welcoming tone. Whatever your programming needs, TDS TV+ has them covered.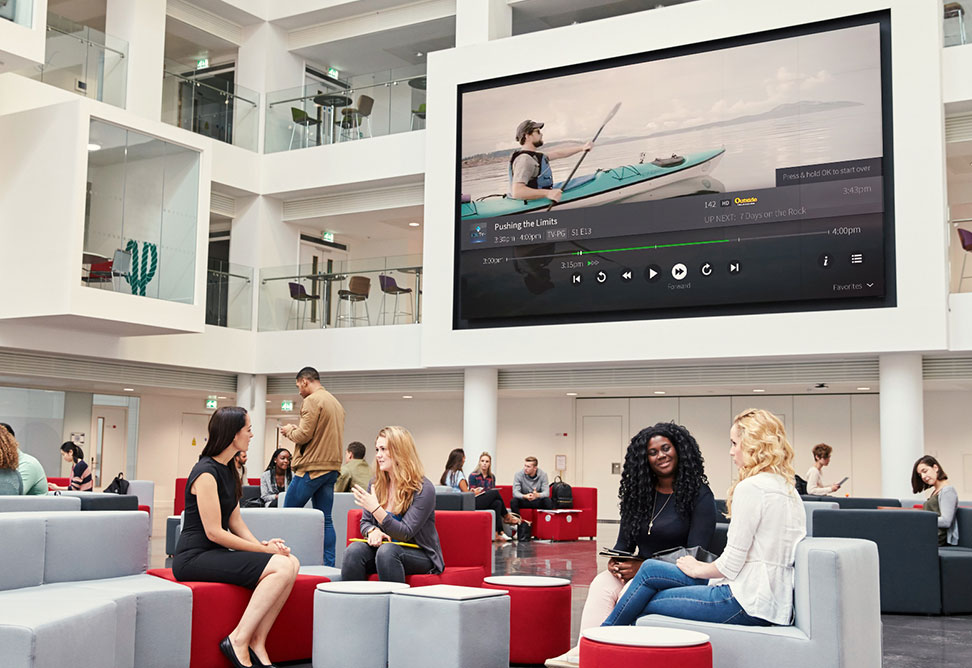 Limited-time offer. TDS TV+ for Business: Wireless TDS TV+ for Business receiver signal quality/range may vary depending on interference, obstructions, and business construction. If signal quality/range is not sufficient, additional wiring may be required. A minimum of one receiver is required per account. A maximum number of TV+ Receivers may apply. Compatible equipment is required. In order to use the TDS TV+ Receiver over Wi-Fi, you must have a TDS-provided internet connection and modem. Normal fees apply. TDS TV+ for Business is restricted from use of On Demand, DVR and TV Everywhere features. Netflix and other OTT streaming apps are available, but subject to their proprietary Commercial terms and conditions. TDS is exempt from monitoring appropriate use of OTT services. All prices, packages and programming subject to change without notice. Package availability is limited based on whether a business is categorized as "Public" or "Private." See website or a TDS sales advisor for details. Some channels are not available in all areas. Sports programming is subject to in-market availability and blackouts. Streams are utilized and provisioned over your internet connection. Bandwidth may restrict the resolution and the number of concurrent TV streams delivered to the business; impacting the number of programs a customer can watch at the same time. Equipment provided by TDS must be returned upon termination of service or unreturned equipment charges will apply. Return shipping charges may apply. TDS TV+ for Business may not be available at all TDS service locations. Google is a trademark of Google LLC.