DEDICATED FIBER ACCESS SERVICE
With dedicated fiber Internet and Metro Ethernet, you don't have to compete with other businesses for bandwidth over a shared network connection. You get the speed you need—even during peak usage times. Plus, it's more secure than a shared connection.
Here's What You Get with Dedicated Fiber Access: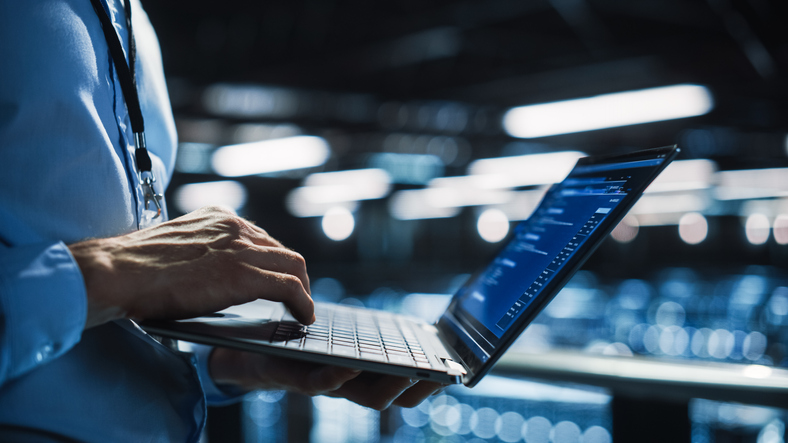 Multiple connections to Tier 1 IP transit providers
Scalable speeds up to 10Gig
Symmetrical download AND upload speeds
Guaranteed service levels
Faster, more efficient data transfers, with 1,000+ Internet exchanges
24/7 technical support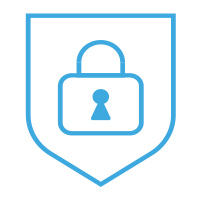 Securely Connect Multiple Locations
Our Metro Ethernet delivers an ultra-fast, secure point-to-point connection to multiple service locations. Ensure all your teams can connect seamlessly and transfer massive amounts of data almost instantaneously. Metro Ethernet is designed to MEF standards.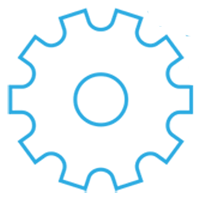 Let Our Expert Staff Manage the Process
TDS manages the installation process from start to finish, including securing the last mile of connection over an active fiber network and oversight of any fiber installed.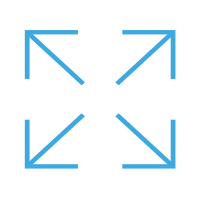 Flexible and Scalable to Your Business
When your needs evolve, TDS dedicated fiber evolves with you. Increase or decrease your bandwidth as needed, from 50Mbps all the way up to 10Gig.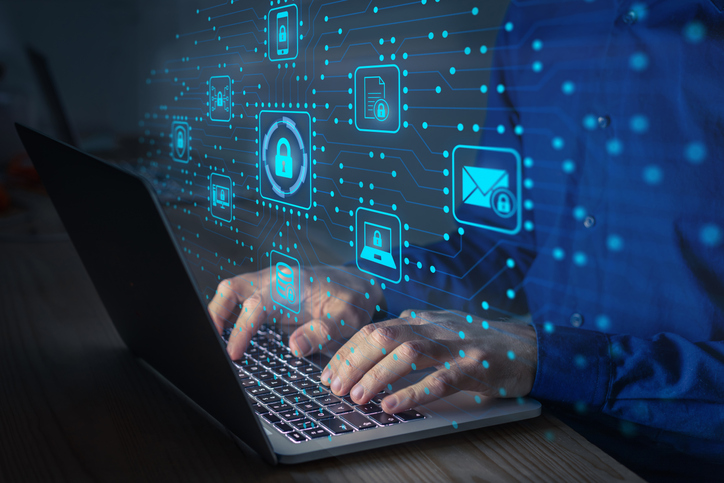 Your Bandwidth Is Exclusively Yours
With dedicated fiber, you don't have to worry about bottlenecks during peak times. Your bandwidth is yours alone. This also enhances security by ensuring your network is private.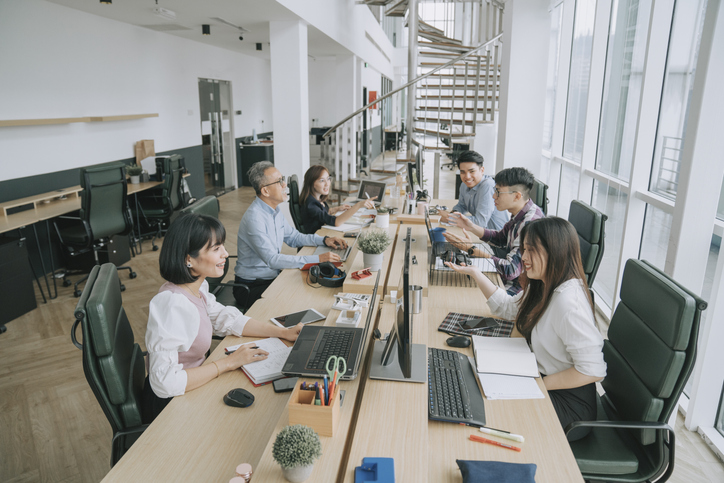 Get More Up Time
Who can afford a down network? TDS dedicated fiber service level agreements ensure you have the highest level of up time possible. In fact, we guarantee 99.99% network reliability.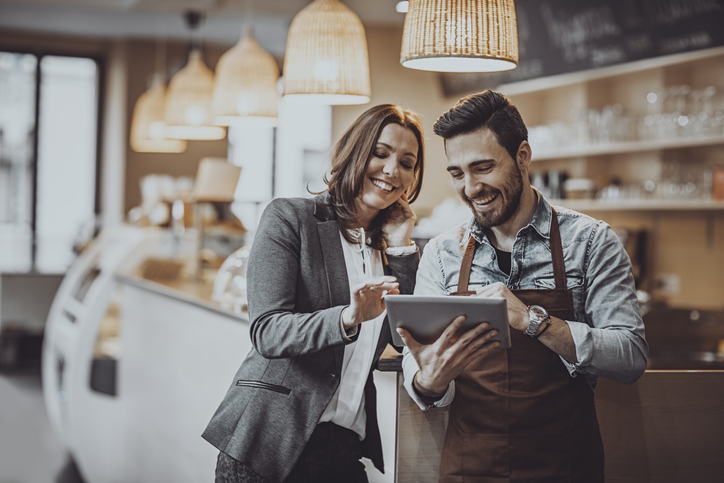 Connect Seamlessly to the Cloud
With a constant fiber connection that belongs to your business, you can access the cloud with lightning speed. That's perfect for entities that rely on large-scale online backups, customer relationship management tools, enterprise resource planning, electronic health records, or business intelligence software.
Start Your Quote Now for TDS Dedicated Fiber!
"We were looking for the strongest Internet backbone in the area to connect the two locations. TDS was the first one to come to the plate with a fiber solution that was affordable. The fiber option that TDS provided is exactly what we were looking for."
Jeff Schultz
Jeff Schultz, Technology Manager, O'Connell Pharmacy
Dedicated Fiber Ethernet/Internet: Availability varies and speeds shown may not be available at all service addresses. Speeds indicated are expected less network overhead within industry standards. Speeds represent network capabilities between customer location and the TDS network. Customers should expect to receive a stable speed within the range of the product purchased as allowed by the quality and capability of the connection. Performance may vary due to various factors, including but not limited to: distance from switching locations, network equipment, delivery technology, and external/internal network conditions. Speed tests may produce inconsistent results due to various factors, including the speed test program or website used, the number of devices connected to the customer's equipment, and whether the speed test is conducted over Wi-Fi. Customers that are not receiving the indicated speeds should request technical assistance from TDS. TDS is not responsible for setup and preparation of customer's network equipment. Additional cabling or wiring work is the responsibility of the customer.