About Remote Control
Google Assistant Voice Commands
TDS TV+ gives you the ability to use the Google Assistant to control your system. You can search for programs, change channels, launch apps and much more using your voice.
To issue a voice command, press the Google Assistant button
and speak naturally into the remote. Once you've pressed the Google Voice Assistant button, wait for the Google search bar to appear on the screen before speaking.
Here are some of the ways you can search with the Google Assistant on TDS TV+:
Search for shows by saying show titles like "How I Met Your Mother"
Launch applications by saying the name of applications installed on your device. Say "Netflix" or "YouTube"
Search for sports by saying team names like "Red Sox"
Find out when your team is playing next by asking" When are the Celtics playing next?"
Access your My Shows page by saying "My Recordings"
Change to a channel by saying the channel name like "Travel Channel"
Search for weather by asking, "What's the weather today?"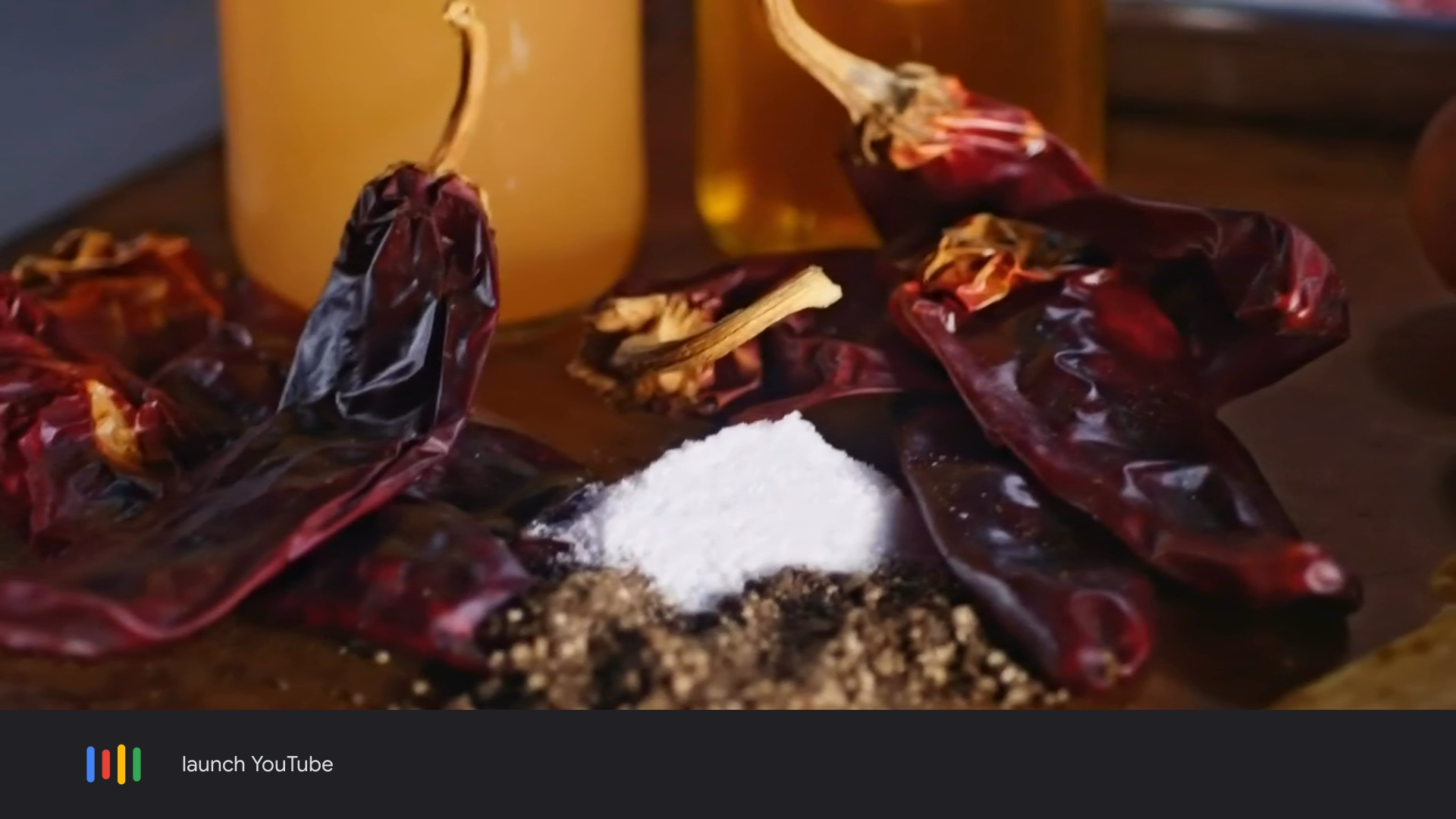 For the best experience using the Voice Command functionality, sign in to your Google account or sign up if you don't already have one. For more information on creating an account, visit accounts.google.com/signup.
Tip: Voice commands are disabled when Parental Controls are on.
Control your smart home devices and default music providers
Use the Google Assistant on TDS TV+ to control your connected smart home devices or play music through your default music provider.

Make sure you also have the Google Home app installed on your mobile device. If not, no worries. Get and download the Google Home app on your phone from Google Play or the Apple App store.
Open the Google Home app on your mobile device and tap Settings.
Add all your smart home devices and default music providers.
Press the MIC (Google Assistant) button on your TV remote and speak your request.
Looking for something else?