Catch TV™
Catch Media Player Hardware
Summary
This article provides an overview of our two Catch Media Player models.
Solution
Catch Media Players are hooked up to each television that would be used with the Catch Media Gateway to access Live TV, DVR Recordings, DLNA content, etc.
Catch Media Player MP2150 and MP2100 Front Panel (they have a clock on the front)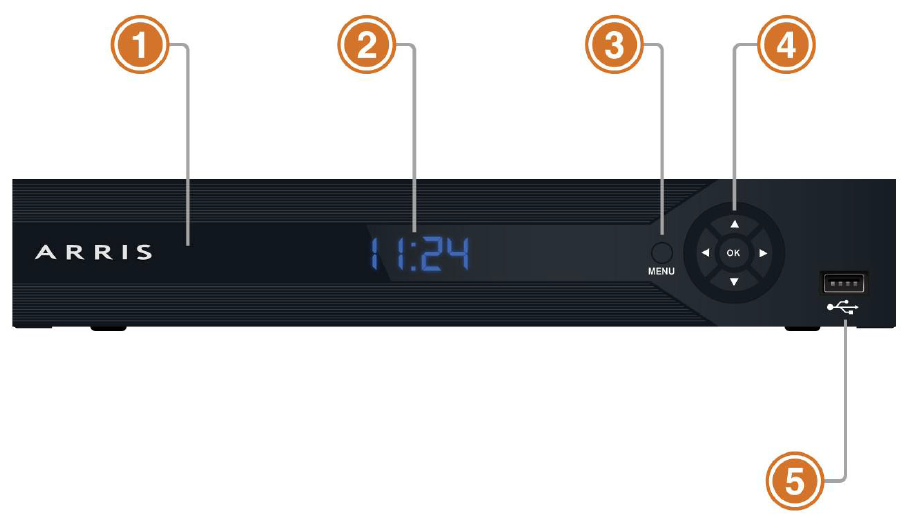 IR Sensor
Clock
Menu
Arrow Keys/OK
USB
Catch Media Player IP815 Front Panel (no front clock display)

Power LED – Indicates the media player is on
Catch Media Player MP2150 or MP2100 Back Panel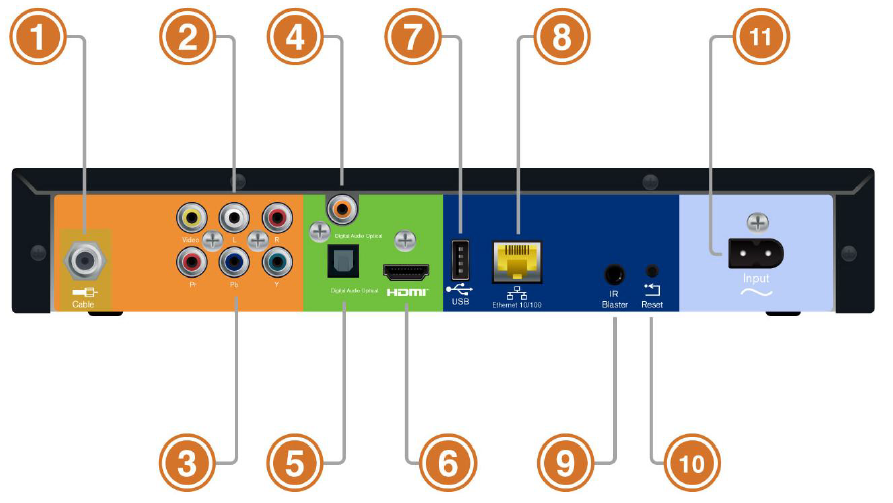 Coax
Composite
Component
Digital Audio COAX
Digital Audio Optical
HDMI
USB
Ethernet
IR Blaster
Reset
Power
Note: The Ethernet (RJ45) port located on the back of the Media Player is currently only used for connecting the Media Player to the Media Gateway at this time.
Catch Media Player IP815 Back Panel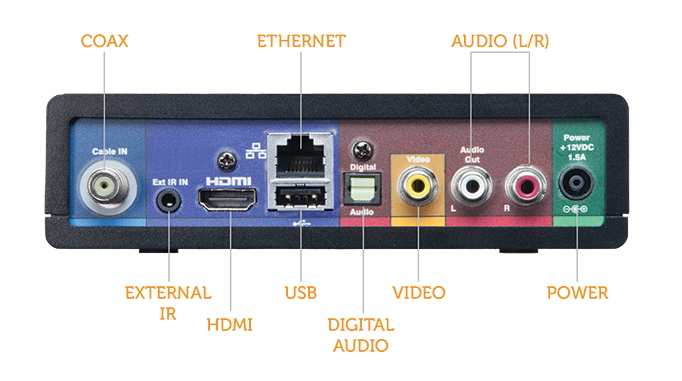 Looking for something else?