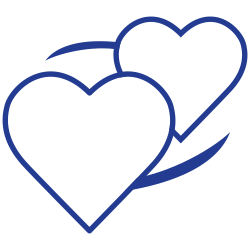 Step 1:
REFER FRIENDS
Know anyone who likes to have fun? Share the wealth and refer your friends to TDS!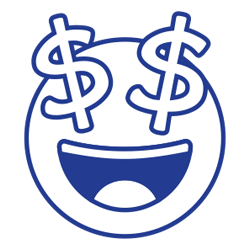 Step 2:
REAP REWARDS
Once friends sign up, you'll both earn up to $75 in bill credits—$25 for each service they add: Internet, TV, and phone.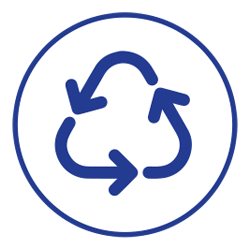 Step 3:
REPEAT
Keep it up! The more you share, the more you receive. You can earn up to $450 per year!
Copy the link below and give it to your friend. Once they complete, submit and become a customer for 90 days, you'll both receive your monthly bill credits. It's that easy!
Copy this link to send to your friend! https://hellotds.com/friends
TDS Referral Program: Limited to residential customers in TDS serving areas. Restrictions apply. Existing and referred customers will receive a $25, $50, or $75 bill credit based on which bundle package the referred customer orders. Credits are applied 60 days after all services are installed and must be an active customer currently receiving TDS service at the time the bill credit is applied. Employees of TDS Telecom, its parent company, subsidiaries, and affiliates are not eligible to participate in the TDS Referral Program. Existing Customers: You must be a current TDS customer to receive referral credit. The referral credit is not a discount to any of the services received. Customer you refer must be new to TDS and keep services for at least 60 days. $450 credit maximum, per 12 months. Self-referrals are not eligible. Referred Customer: You must be a new TDS customer without TDS service in the past 12 months. You must purchase Internet, phone, and/or TV from TDS and keep the service(s) for 60 days. Maximum $75 referral credit per account. The referral credit will be provided as a credit to the Internet or other non-regulated services received. You can only be referred one time. TDS reserves the right to amend or modify the TDS Referral Program at any time (including adjustment to the amount of credits and market availability) or discontinue the program without advanced notice. TDS is a registered trademark of Telephone and Data Systems, Inc. Copyright © 2023, TDS Telecommunications LLC, All Rights Reserved.