Take advantage of better call handling, reliability, and local support
by choosing the right TDS package for your business.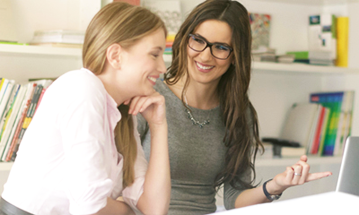 managedIP Hosted
Save money and improve collaboration with this all-inclusive VoIP solution that combines your Internet, phone, and mobile applications.

Work together in ways you only dreamed were possible.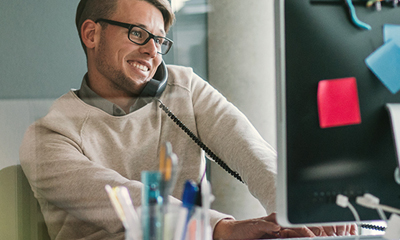 managedIP Trunking
Gain more control over calls with this cloud-based voice and data service that works with your current equipment.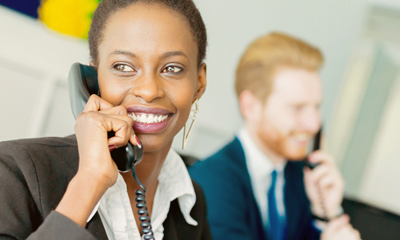 Business Phone Lines
Improve your customers' experience and enhance call quality with a business phone system.