Truly, officially the BEST INTERNET
of Southern Utah...again!
Thanks for voting TDS® the best 2 years in a row.
It means a lot! We continuously invest in our fiber-backed network to provide homes and businesses across Southern Utah with the ultra-fast, reliable Internet they need.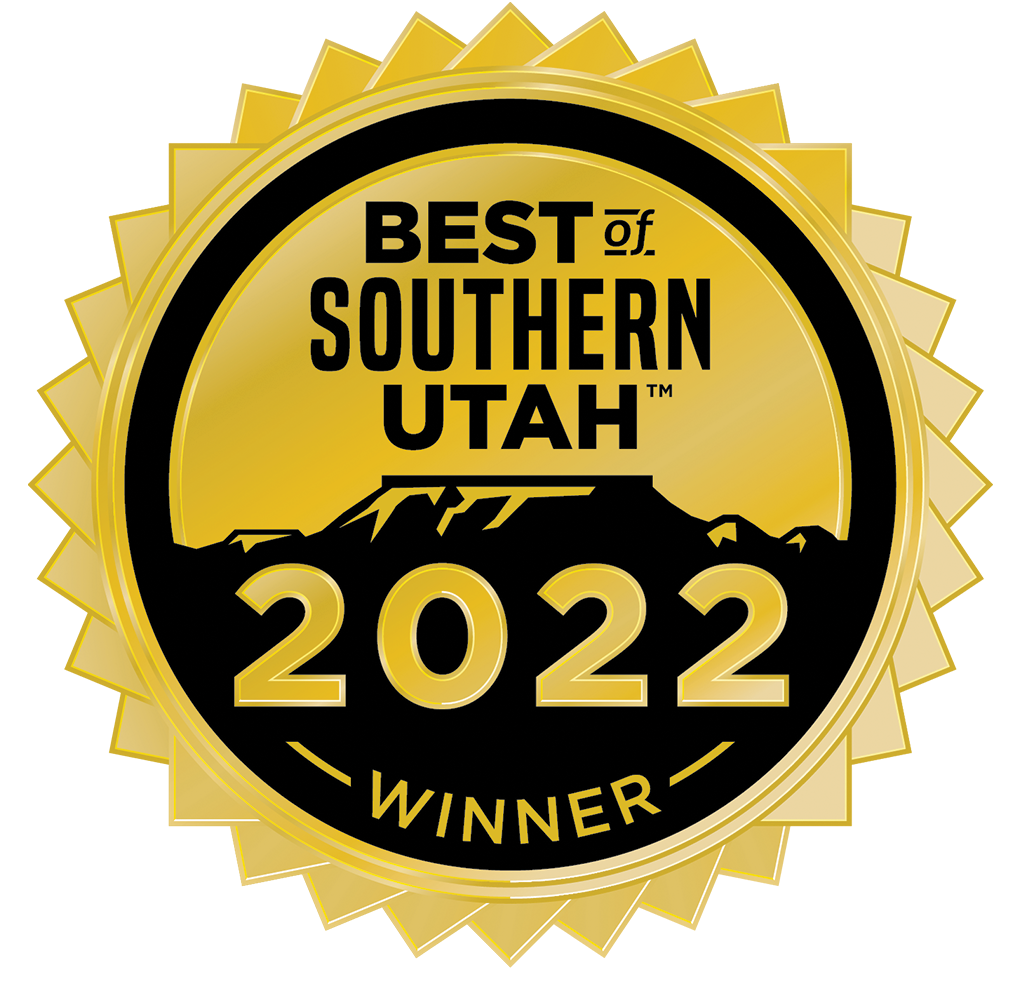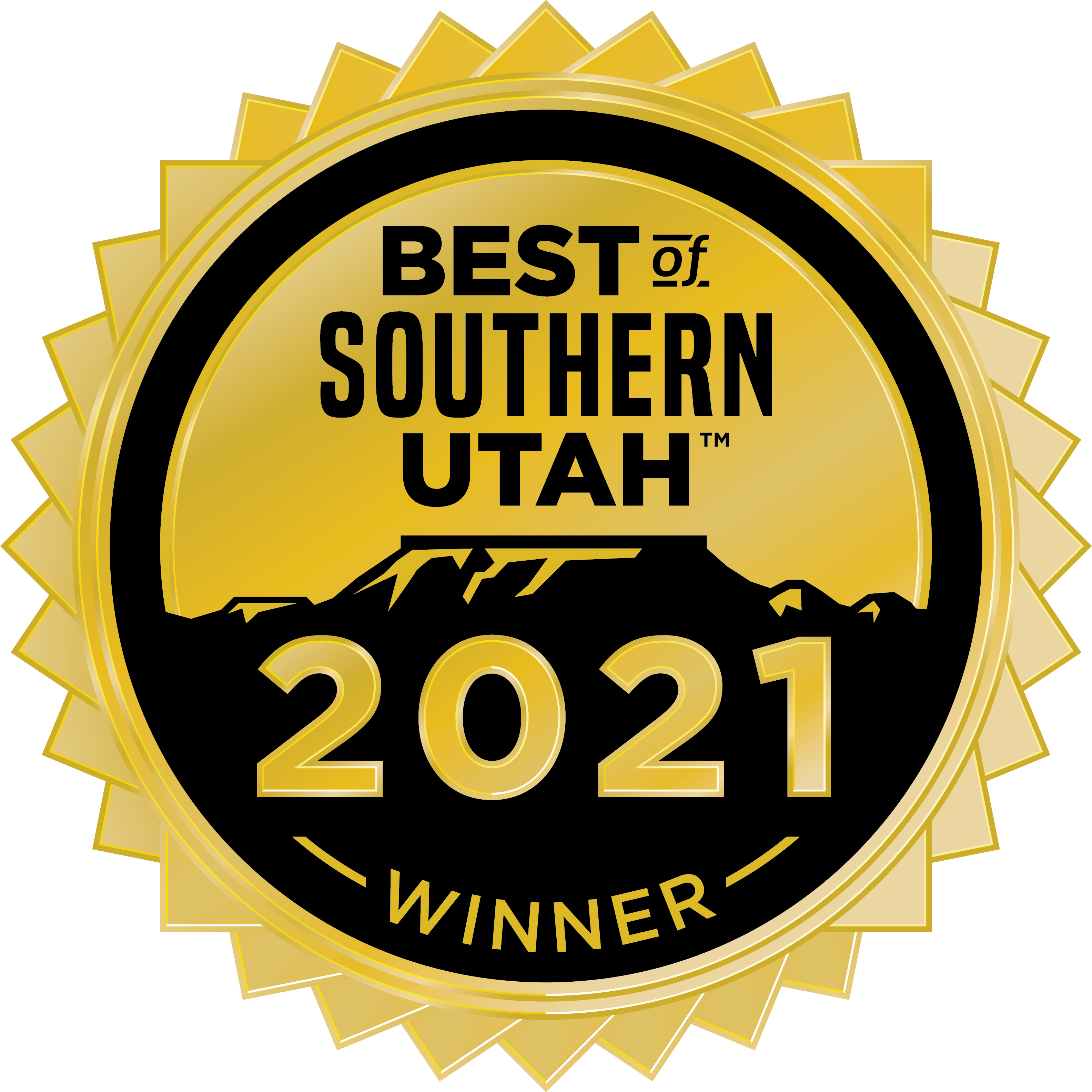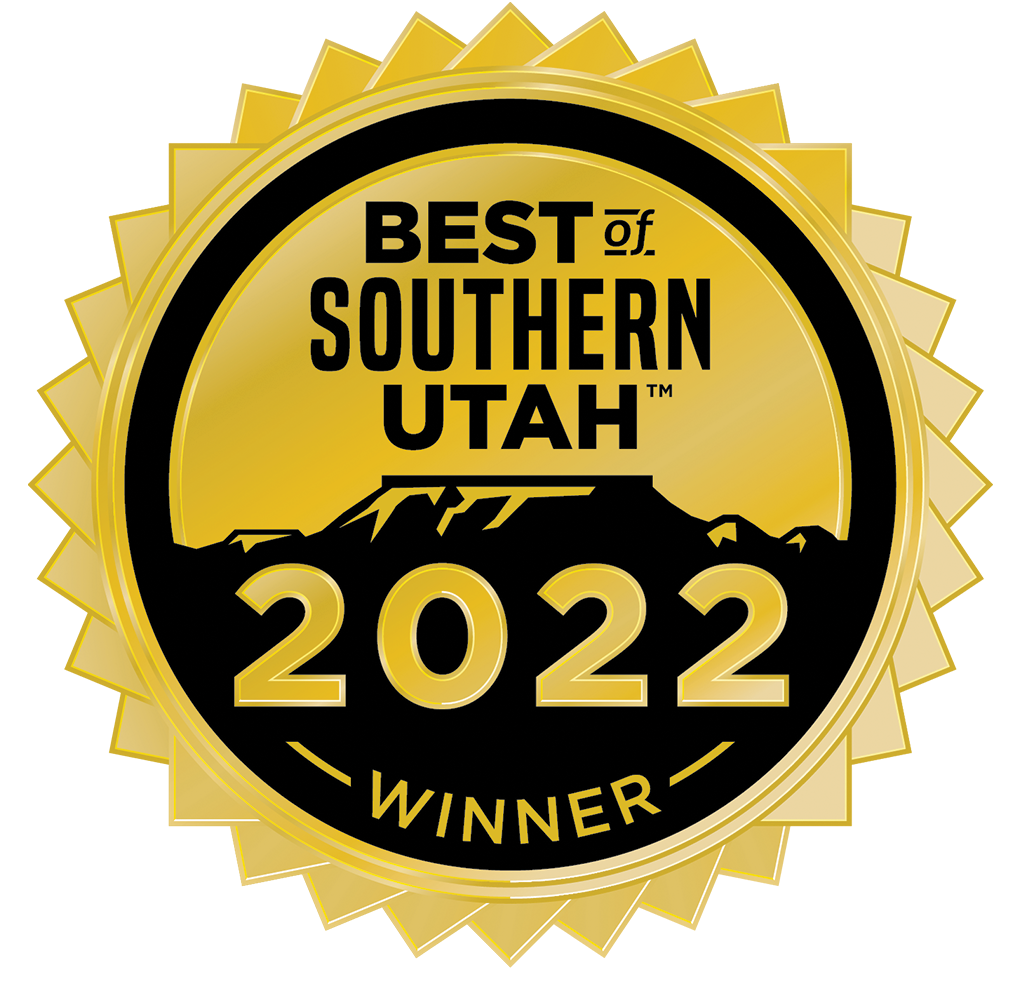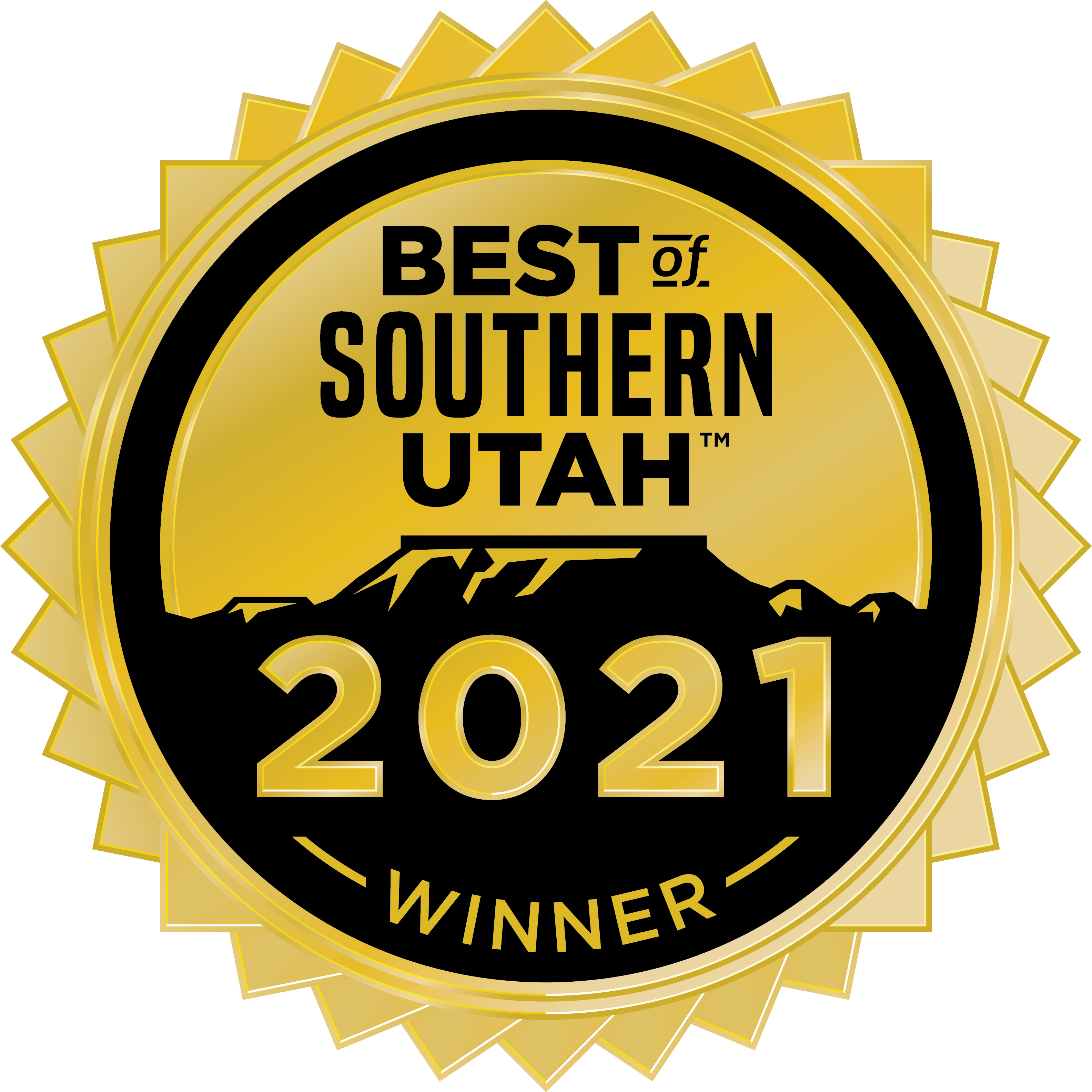 Why Choose Us?
TDS offers Internet speeds up to 1Gig to ALL our customers across Southern Utah.
TDS has invested more than $150 million in our Southern Utah network since 2013.
TDS is a part of your community, with over 100 associates living, working, and volunteering in Southern Utah.
TDS is not only a leading provider of high-speed Internet, but state-of-the-art TDS TV®+, reliable phone systems, and whole-home Wi-Fi.
TDS has been connecting homes and businesses for over 50 years, with 500,000 customers relying on our services nationwide.
Not a TDS customer? Make the switch today!
Already a customer? Upgrade your bundle.
Looking for business services?